Cocktail Events with all the glamour and none of the stress.
Do you have a special event that you want to celebrate? Everyone loves a cocktail! Our new Cocktail Day events are the perfect way to add some sparkle and do something a bit different for events such as; engagements, birthdays, retirement send-offs, reunions, and more!
Want the full event experience? We can even organise live music/entertainment for your event as well!
These events are available 7 days a week, from 12pm to 5pm and starting from 49pp for roaming yellowtail canapés! Each booked event runs for 3 hours, and has a 20pax minimum. Drink packages according to your tastes and needs are available too.
For all Cocktail Event enquiries, don't hesitate to get in touch with our Head Manager, Lynn Fernandes!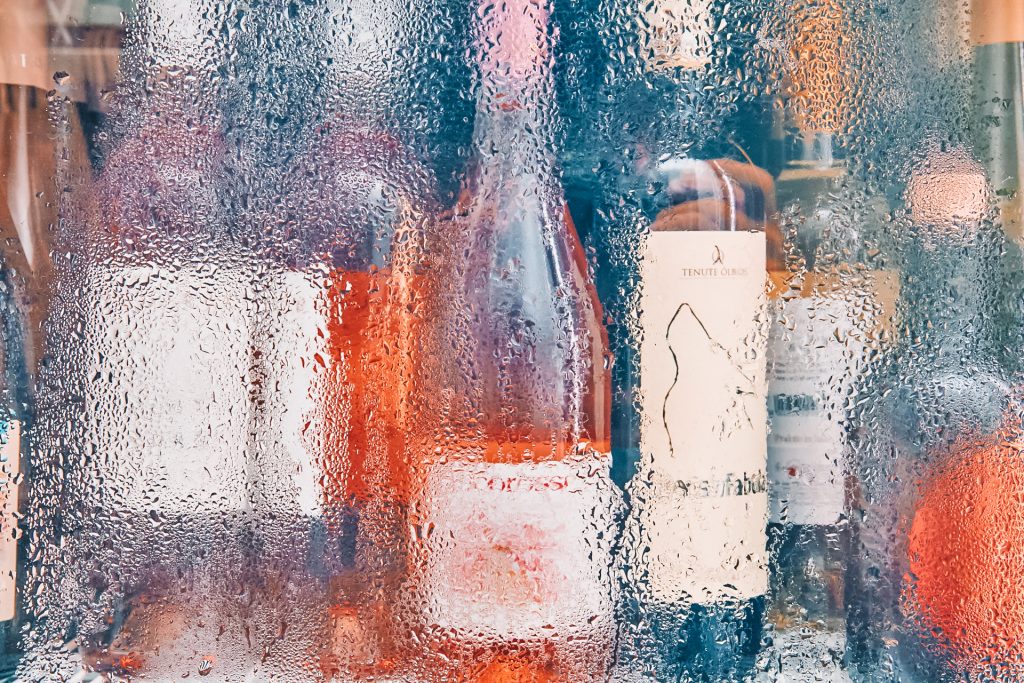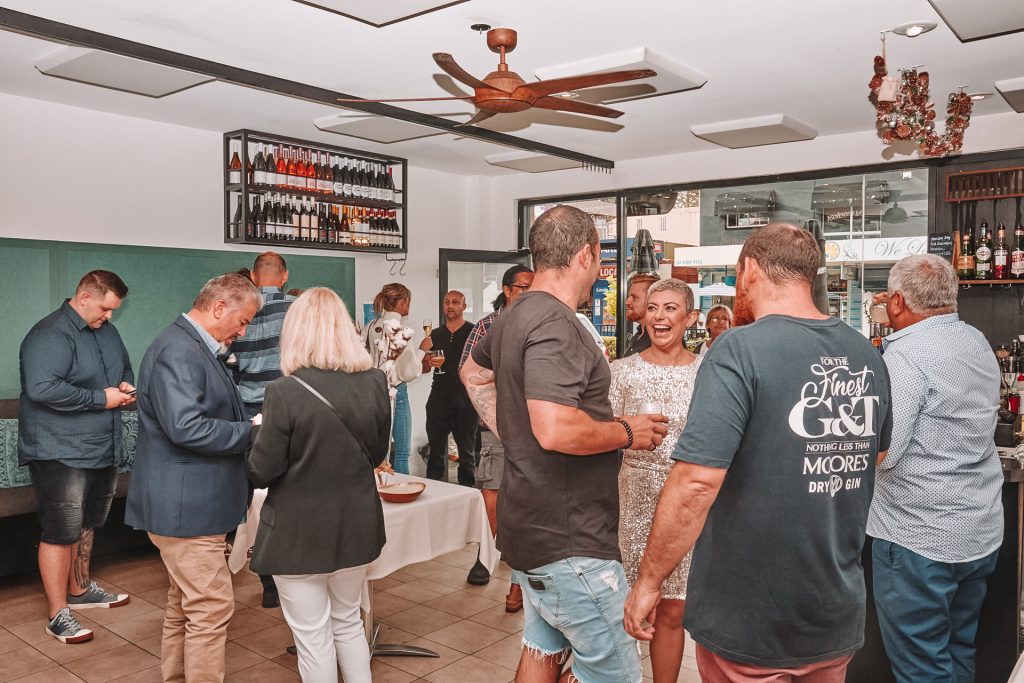 The fine-dining experience on the Central Coast.