Yellowtail Restaurant is excited to announce our Truffle and Wine dinner on the 13th August. Australia's truffle season is upon us, and Yellowtail is the best place to enjoy them. This is an exclusive dining experience with our Executive chef, Scott Price, where he will be showcasing this flavoursome and fragrant ingredient throughout a five course degustation with matched wines, in collaboration with Saint Wine and Convivium Wine.
Luca Scuri– our wine expert, will be curating the wine pairing with each course. You will experience five of our favorite wines which have been perfectly paired to match each Truffle course in this exclusive truffle wine dinner hosted by Lynn Fernandes.
To ensure you gain the best experience from Yellowtail, there will be limited seats available where you will be able to discover how food can transform wine, with our truffle and wine pairing event.
Come and celebrate Australia's finest truffles at Yellowtail.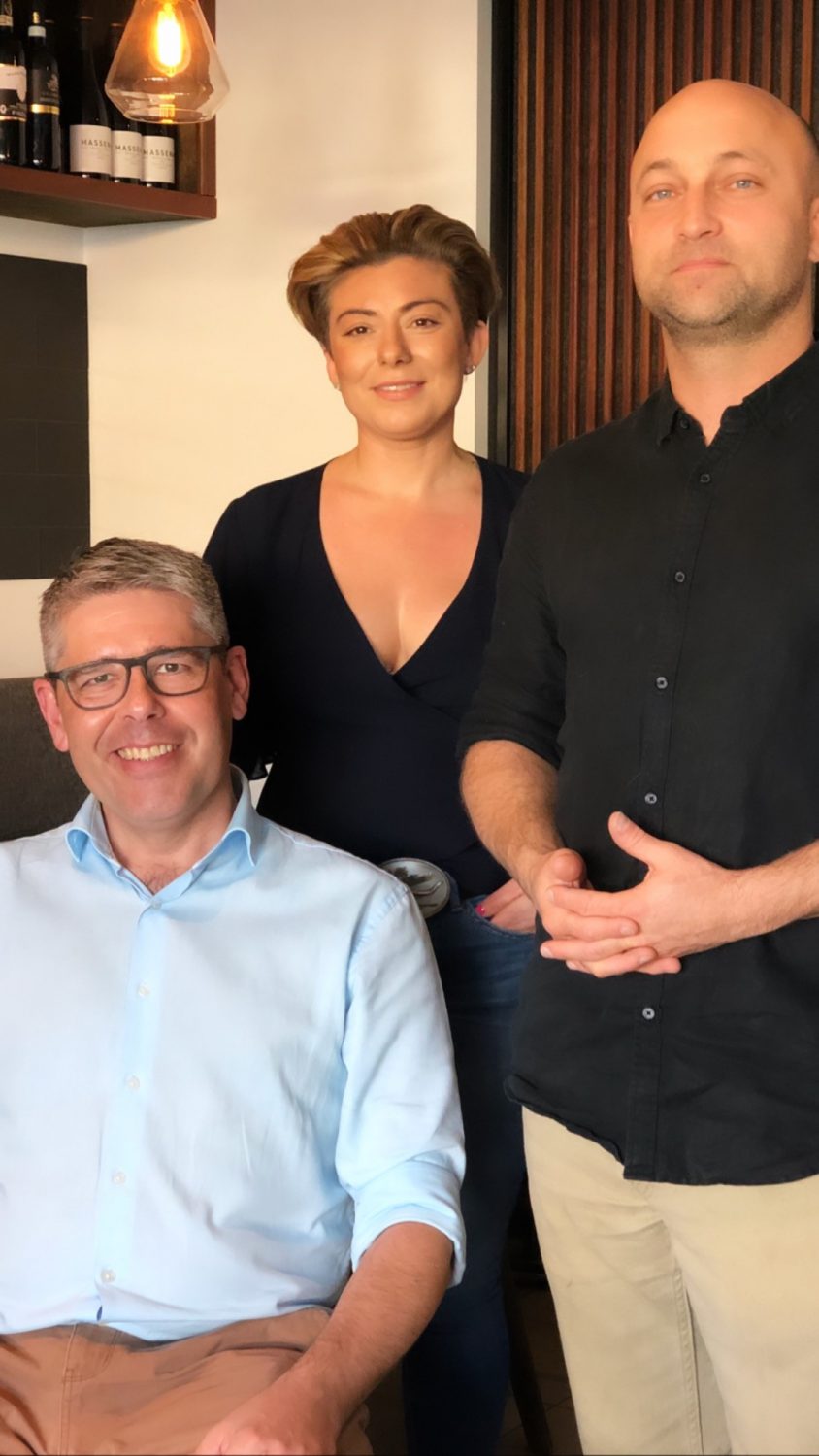 Get special offers & discounts
Don't miss out on our exclusive seasonal deals! Join our mailing list today.
Contemporary Coastal Dining
We always source the very best local, seasonal produce to make dishes with punchy, vibrant flavours for your experience
About Us
Opening late in the Spring of 2016, Yellowtail is the first solo restaurant from Queensland Chef, Scott Price. Located within a small shopfront on Campbell crescent in Terrigal, the 35 seater is open 7 nights from 5.30pm and Lunch from midday Friday,  Saturday, and Sunday.  
Price was raised on a farm in the rich food bowl of the Darling Downs, before travelling abroad to train with UK based Doyenne of modern seasonal cooking, Sally Clarke, at her eponymous London Restaurant.
On returning to Australia, Scott joined Gary Skelton (Season, Noosa) at his restaurant, Harvest, in Coolum, and has recently been working alongside Simon Palmer (ex-Gerard's Bistro) and Phillip Johnson at his 2 hat Bistro, E'cco in Brisbane.