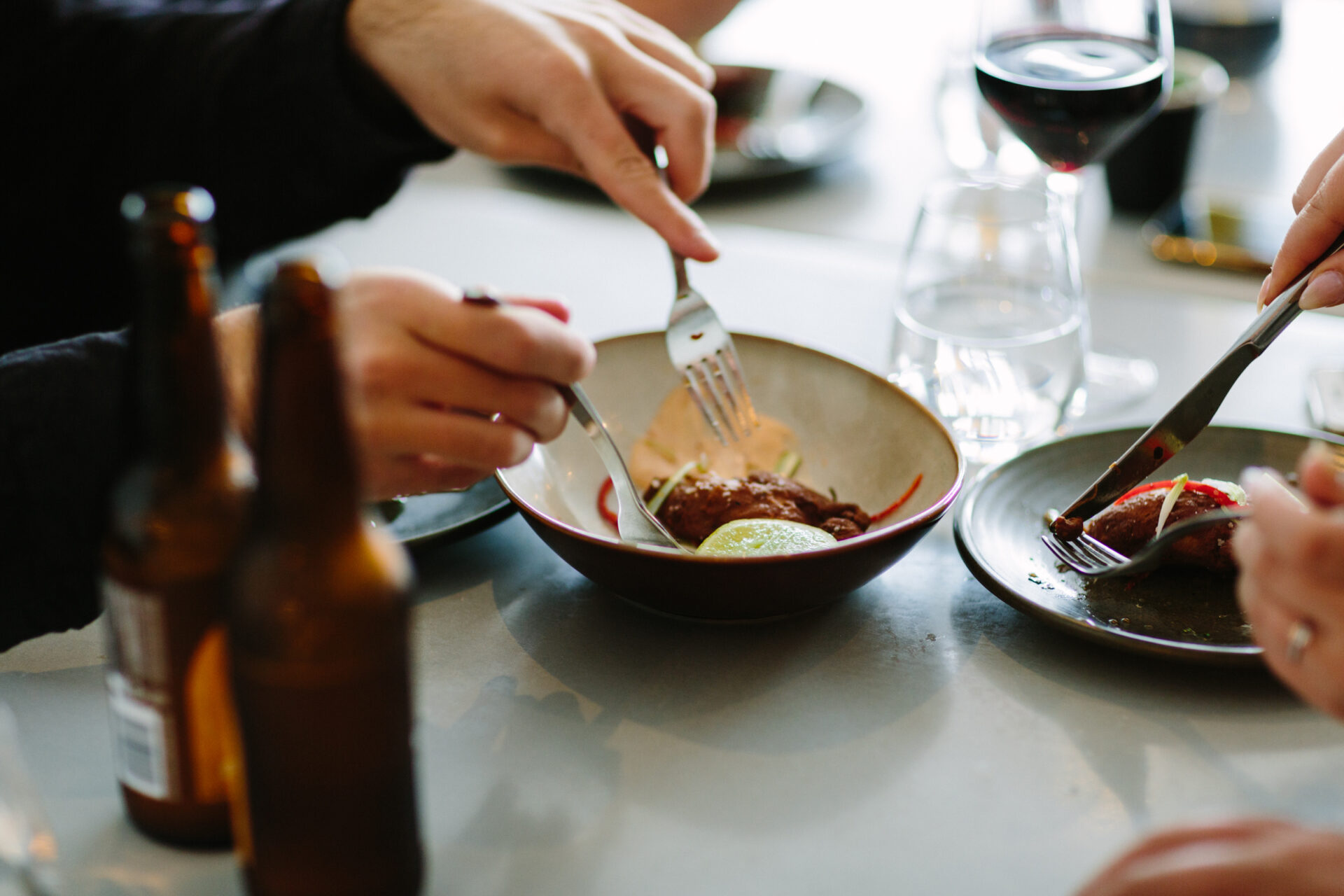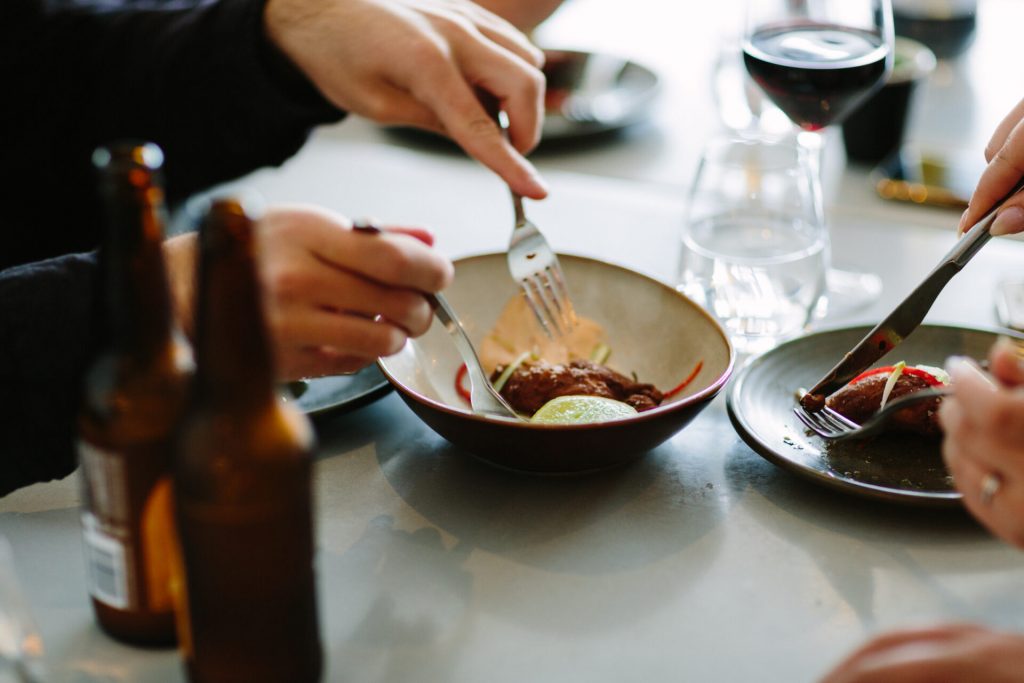 Yellowtail brings influences from the Middle East, the Mediterranean and Asia to a flexible, ever-changing menu.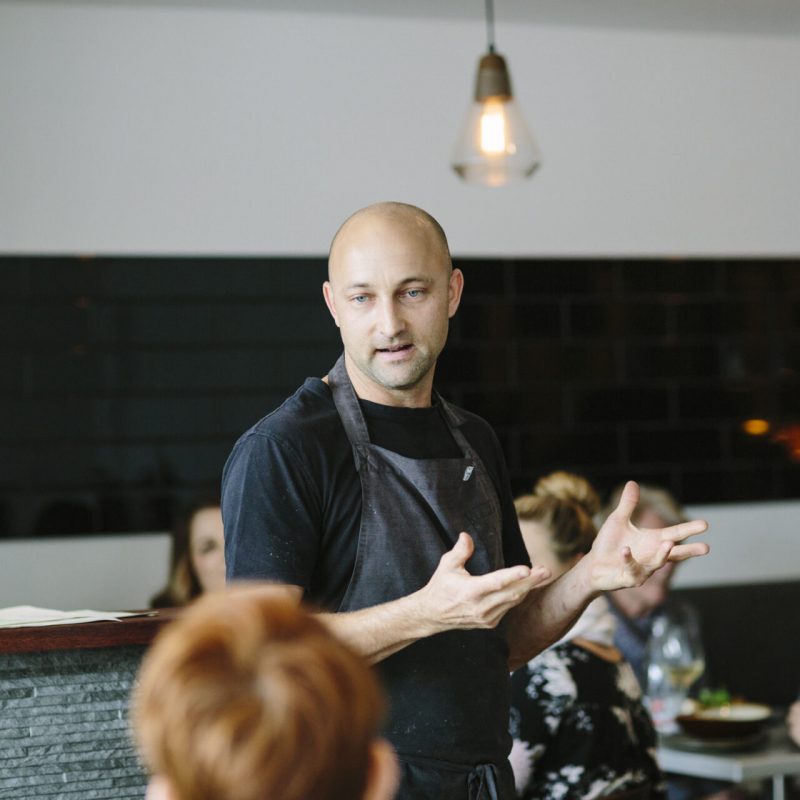 Opening late in the Spring of 2016, Yellowtail is the first solo restaurant from Queensland Chef, Scott Price. Located within a small shopfront on Campbell crescent in Terrigal, the 35-seater is open from 7 nights from 5.30pm and Lunch from midday Friday, Saturday and Sunday
On returning to Australia, Scott joined Gary Skelton (Season, Noosa) at his restaurant, Harvest, in Coolum, and has recently been working alongside Simon Palmer (ex-Gerard's Bistro) and Phillip Johnson at his 2 hat Bistro, E'cco in Brisbane.
Queensland Chef, Scott Price was raised on a farm in the rich food bowl of the Darling Downs, before travelling abroad to train with UK based Doyenne of modern seasonal cooking, Sally Clarke, at her eponymous London Restaurant.
Central Coasts finest dining experience.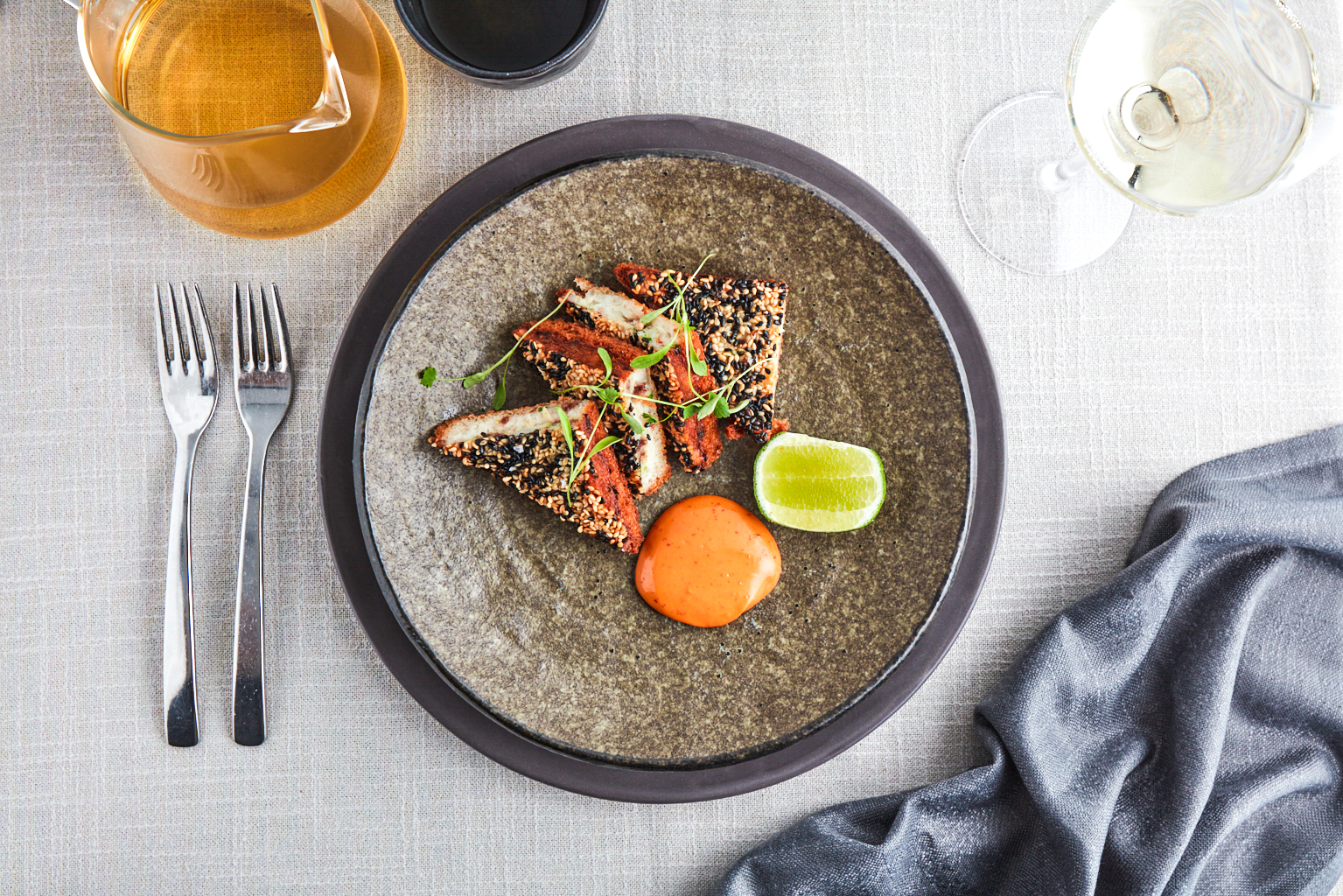 "We use the very best local, seasonal produce to make dishes with punchy, vibrant flavours".